It was a thrilling weekend for punters in Masindi, Hoima and Kapeeka when Fortebet rewarded them with countless gifts. Over 1000 people in the above areas received at least one of the many gifts Fortebet carried for them.
The gifts included new Techno F2 phones, European club jerseys, T-shirts, caps, pens and wristbands.
Like it has done everywhere across Uganda, Fortebet visited these punters with these special rewards to simply to appreciate its punters that have certainly made it the number one and most reliable betting company in Uganda.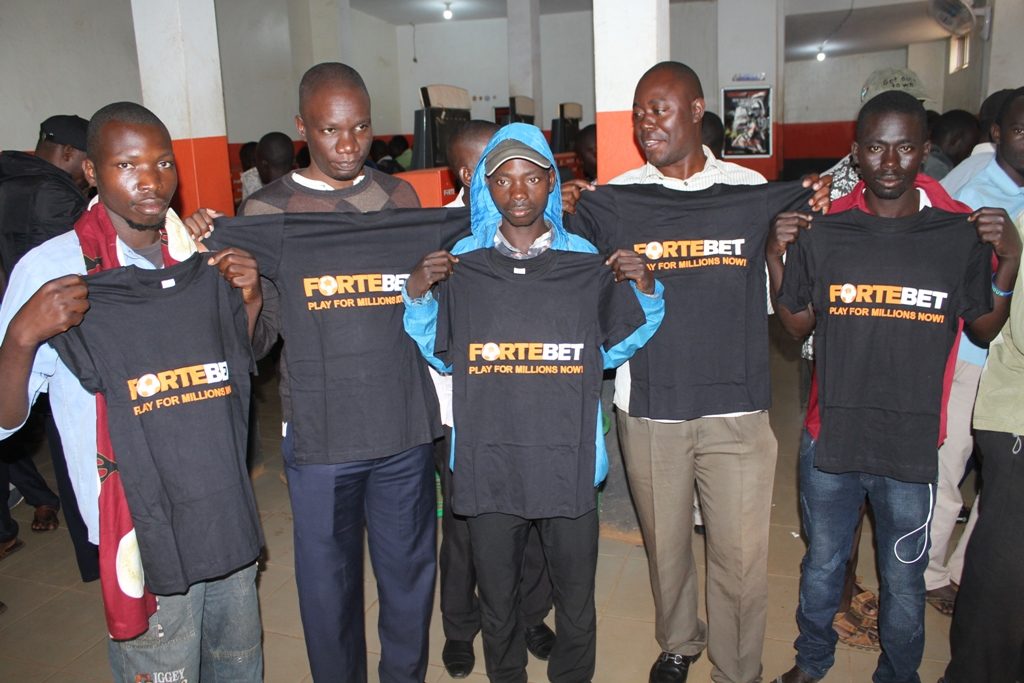 Interestingly, two of the phone winners (in Hoima and Kapeeka) didn't have phones. "This is what is called luck.
I have won a phone that I never expected to get soon. I lost my phone three weeks ago.
What joy I have to get a new fancy phone from Fortebet!," said the phone winner at Hoima main centre, just like the winner in Kapeeka.
The gifts were handed over to the lucky punters by John Nanyumba, the company's media manager.
In its bid to develop young talents, Fortebet also donated footballs to kids in Hoima and Masindi.
Also, Fortebet gave out reflector jackets to bodaboda in Masindi and Kapeeka.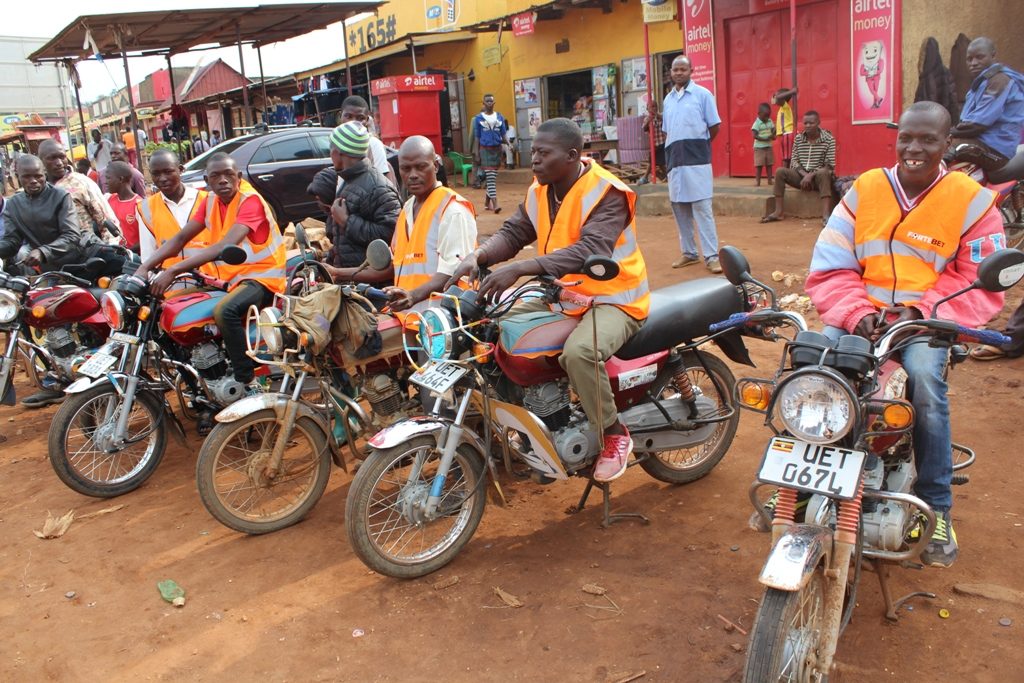 "We deeply thank you Fortebet for our jackets (reflector).I can see the quality is far better than the ones we usually get.
We have been your customers and with these jackets, we shall even support you more than ever.
Keep on coming back," said Jamil Lubwama, one of the riders at Kapeeka round about stage after receiving the donation.