The Buganda Magistrate's Court has ordered the arrest of the Busiro North Member of Parliament, Paul Nsubuga for dodging his trial on alleged phone theft.
The Buganda Road Grade One Magistrate, Siena Owomugisha on Thursday issued an arrest warrant against the legislator after both he and his sureties failed to appear in court.
The warrant of arrest requires police to arrest him on sight and present him before the court on August 12th, 2022. Owomugisha also issued criminal summons against Nsubuga's sureties.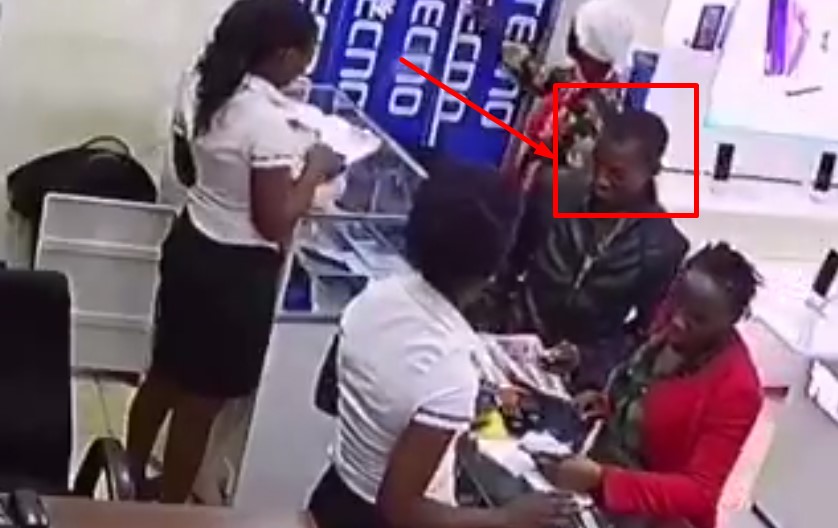 Nsubuga's lawyer Juliet Nampeera showed the court a medical report indicating that the legislator is battling malaria and his Doctors had recommended a three-day rest starting Wednesday, July 27th, 2022.
However, the prosecution led by Judith Nyamwiza objected to the submission on grounds that the lawyer had failed to inform the Court of the whereabouts of the accused person or sureties.
Owomugisha in response noted that this could be a delaying tactic because whenever Nsubuga shows up, he comes with a lawyer or vice versa.
The prosecution alleges that on June 3th 2019, while at Nakasero, opposite Shoprite, Nsubuga, a resident of Nansana in Wakiso district, stole an Itel phone valued at Shillings 80,000 that was loaded with Shillings 4.5 million on its mobile money account.
He reportedly hid it in the newspapers he was holding before rushing out of the plaintiff's business premises. A video recording of the incident went viral on social media before police identified Nsubuga based on his campaign pictures.
He was picked up in March 2021, a month after being gazetted by the Electoral Commission as the winner of the Busiro North parliamentary election.
He was later released on a cash bail of Shillings 400,000. Each of their sureties executed a noncash bond of Shillings 1 million.
Gals Betting: Get 10% Refund on All your Losses
Click Here