Police in Kyegegwa district are looking for a man on the run suspected of hacking his wife with a panga after an altercation resulting from him confronting her with cheating accusations.
Twesige Charles s/o Kihiika of Kikamba cell Magoma parish, Kigambo Subcounty, Kyegegwa district, is reported to have been violent towards his wife, Sarah Ketty - daughter of the late Bamanya - throughout their marriage.
According to the police report, Charles had always suspected his wife of cheating with other men and threatened to kill anyone found with her. The couple separated but still reside close to each other.
The report adds that on Aug 15th, 2022, Charles walked to the chairman LC 3 alleging that his wife had an affair with another man the previous night.
He later went back to Ntuntu trading center where he owns a retail shop, picked a panga, and headed to his mother-in-law's house where he found his wife sleeping on the bed making a phone call at 0930hrs.
He immediately started cutting her with a panga chopping her left hand and then ran away leaving the helpless woman lying in a pool of blood.
Police were called and rushed to the scene of the crime. The accused is on the run and the case is being investigated at Ntuntu police station.
Photos contain graphic content;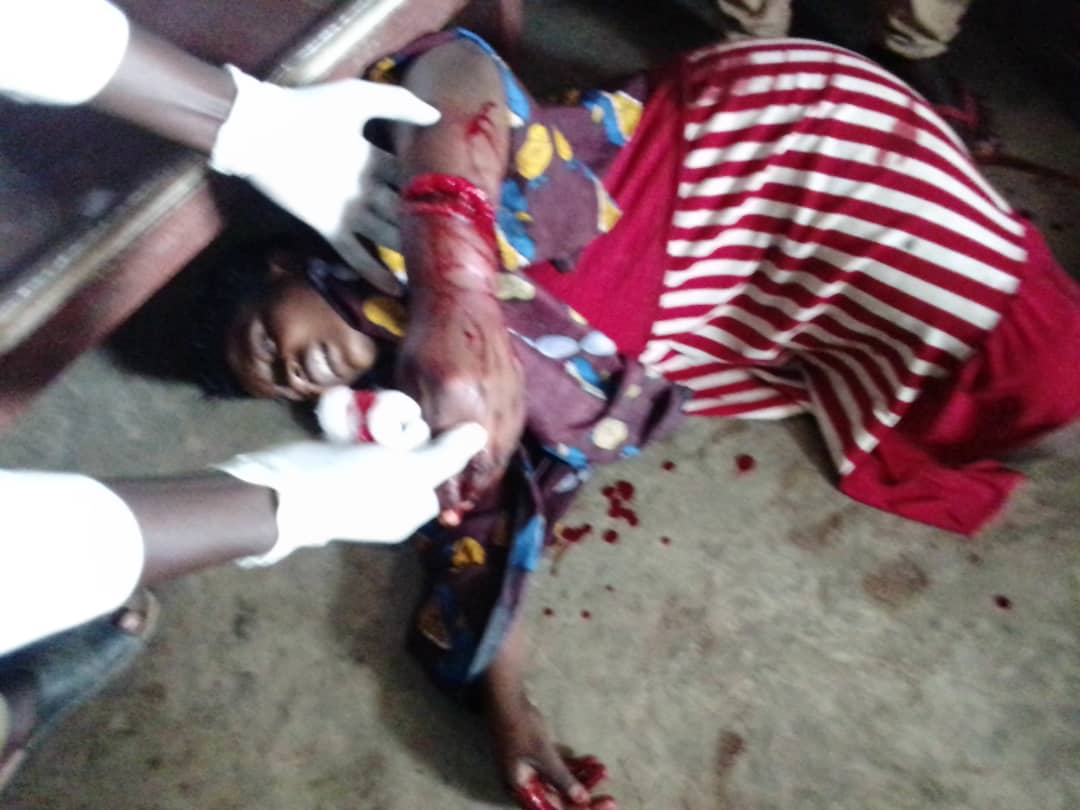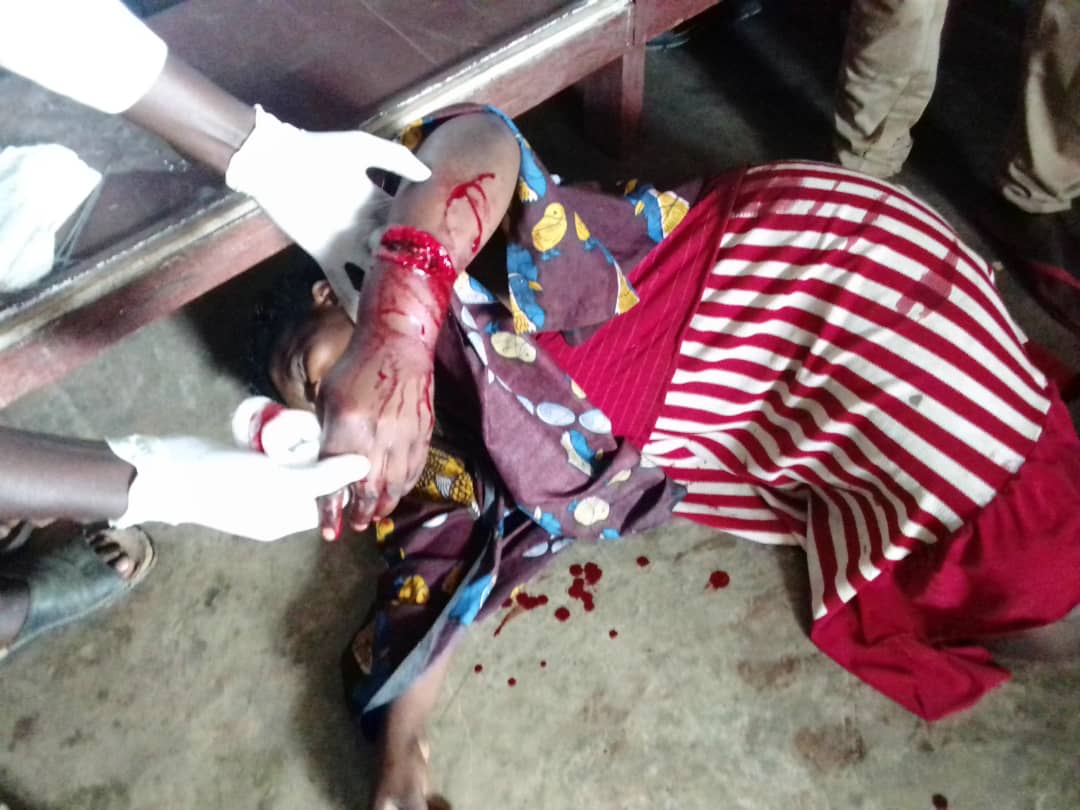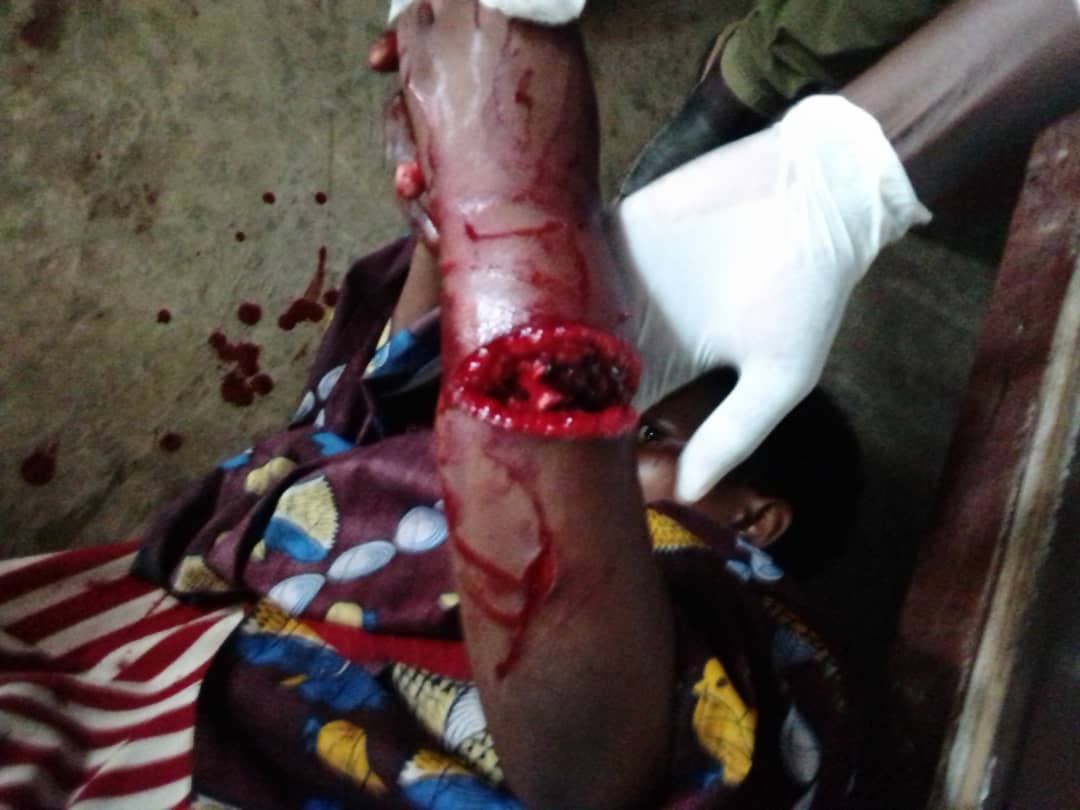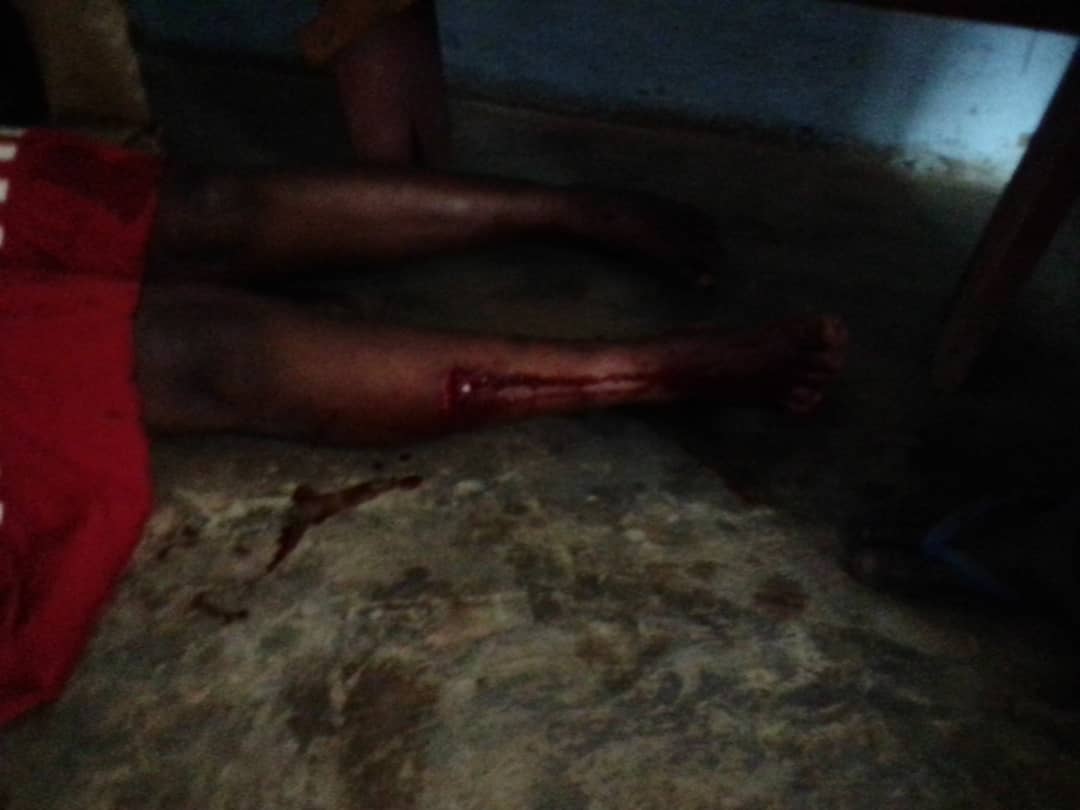 Gals Betting: Get 10% Refund on All your Losses
Click Here